Search Results for:
art deco
Art Deco bronze sculpture of a nude with dove, message of love signed by Pierre Le Faguays. Silvered
Read More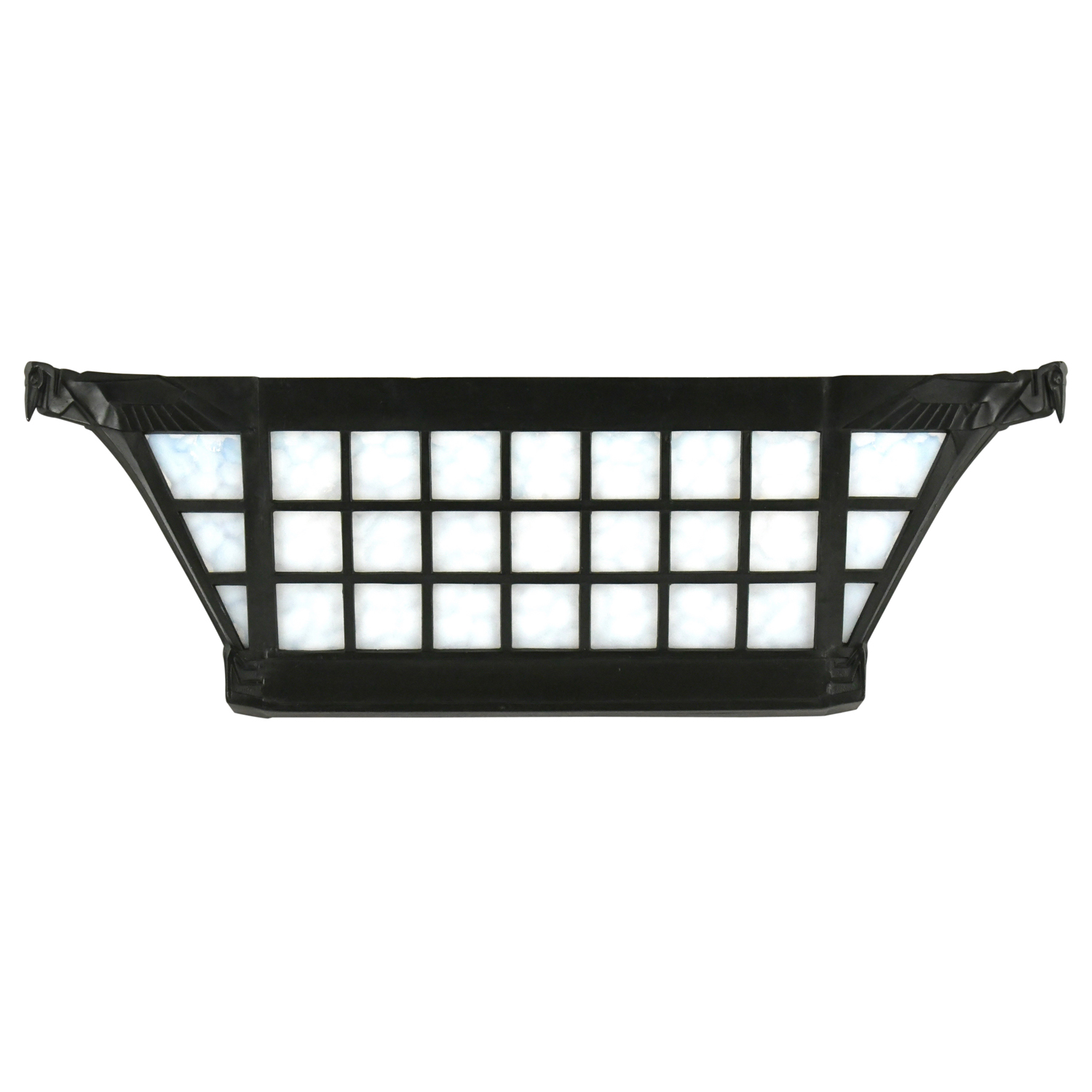 Unique large Art Deco wall light or sconce with pelicans by Max Le Verrier. The metal frame has a
Read More
Longwy Primavera Art Deco ceramic vase in turquoise blue with dark blue pattern. France 1925.
Read More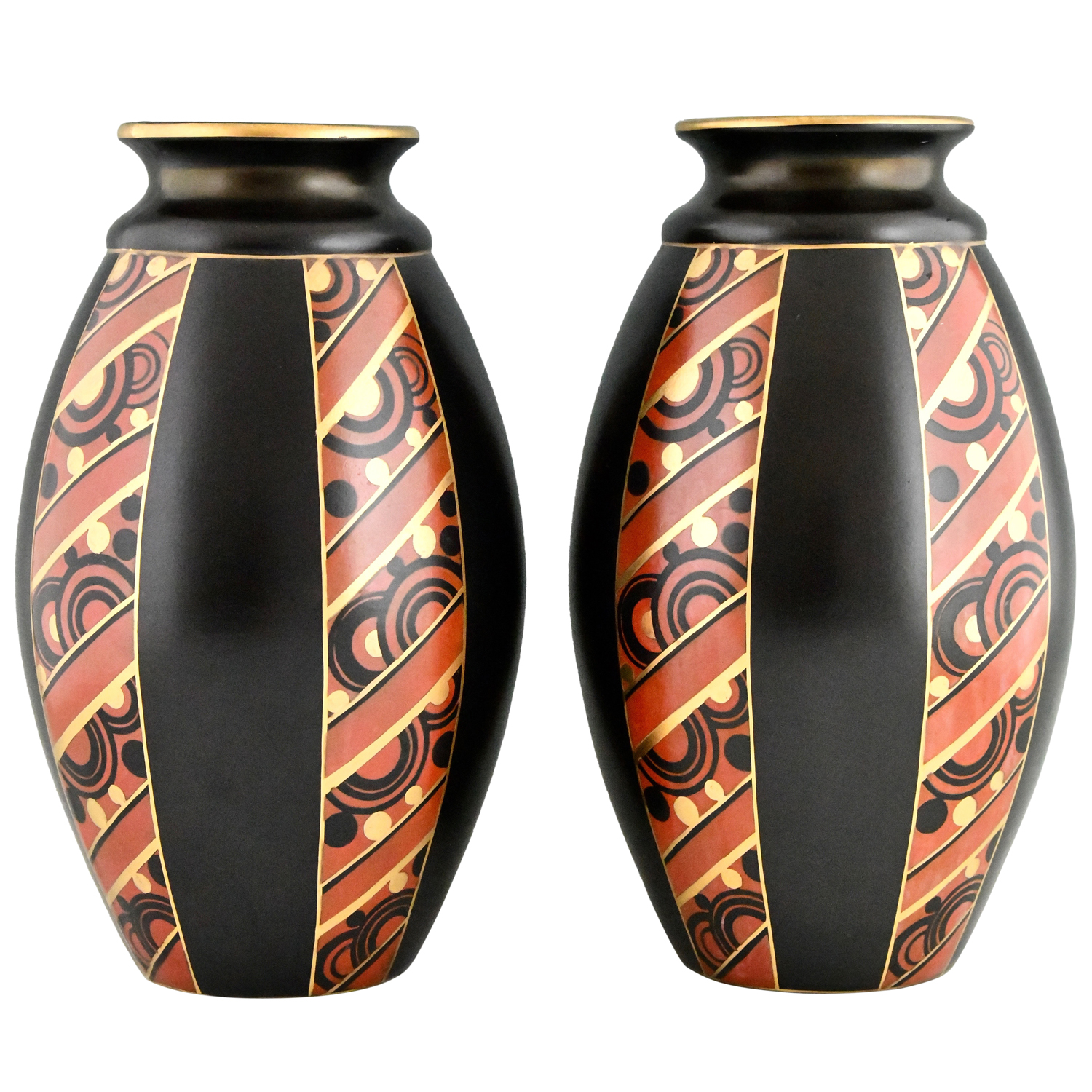 Beautiful tall pair of Art Deco vases with geometric pattern by Saint Ghislain. Black
Read More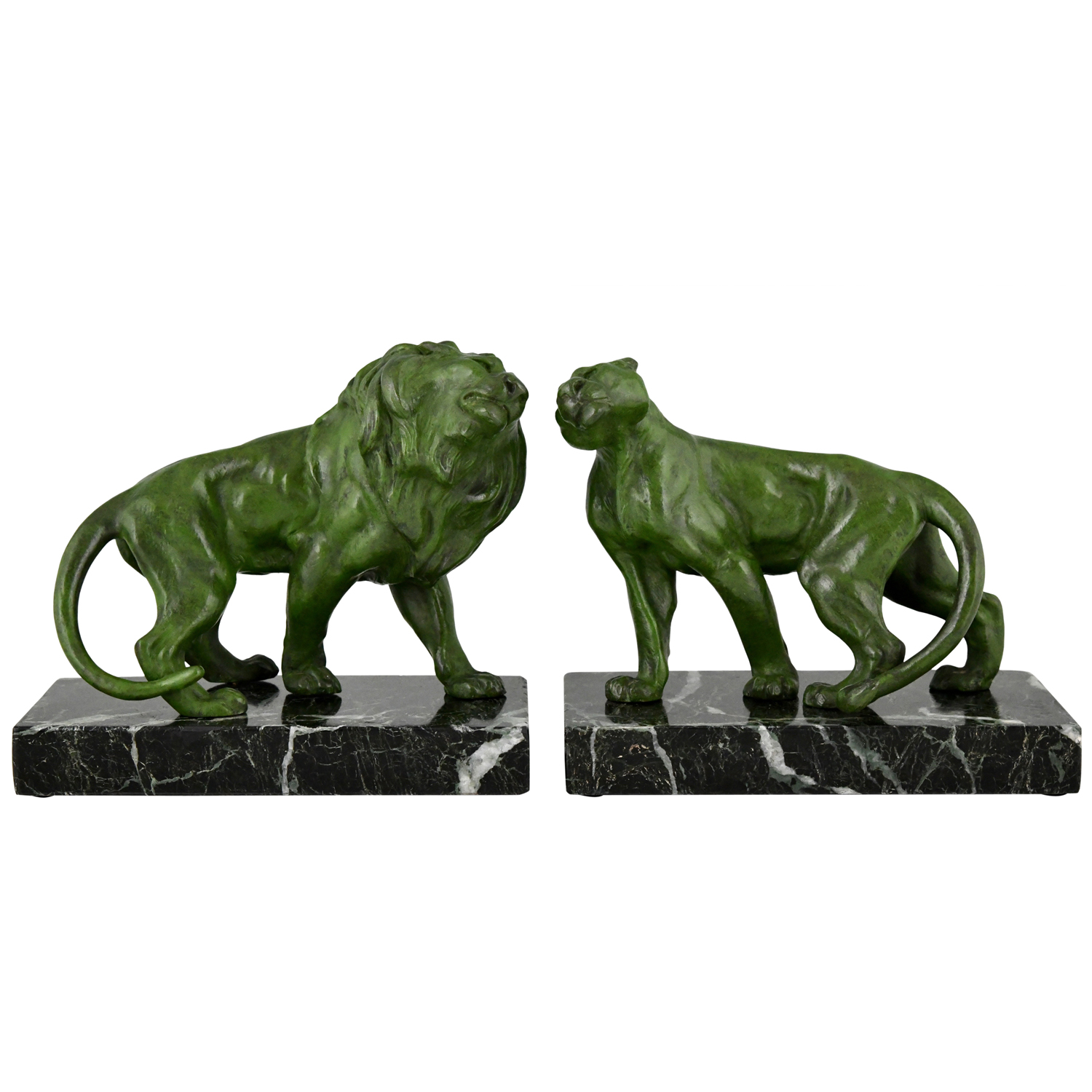 Serre livres Art Deco aux lions signé Emile Carlier. Metal d'art
Read More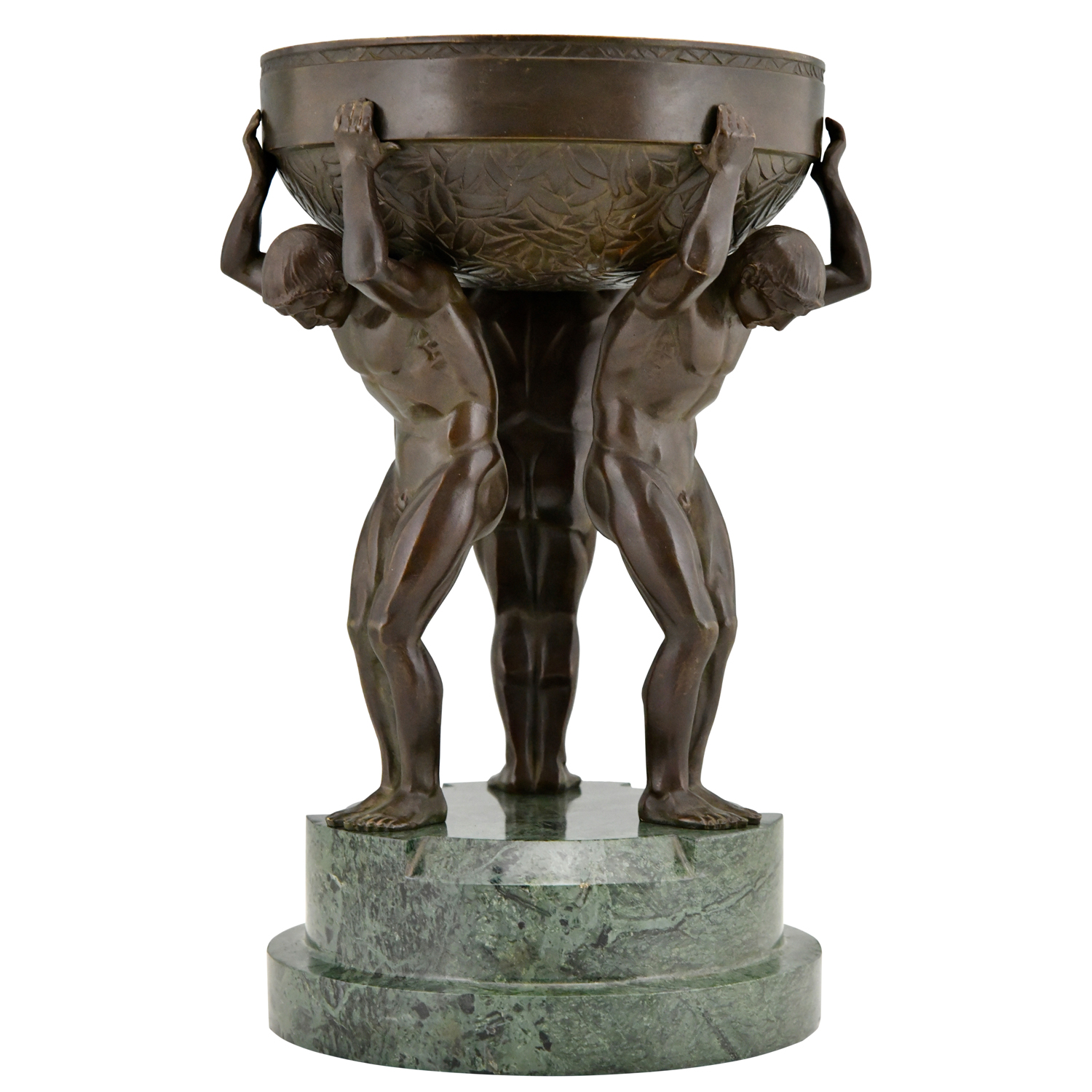 ...France 1930. Difficile de trouver milieu de table sculptural Art Déco en bronze avec une
Read More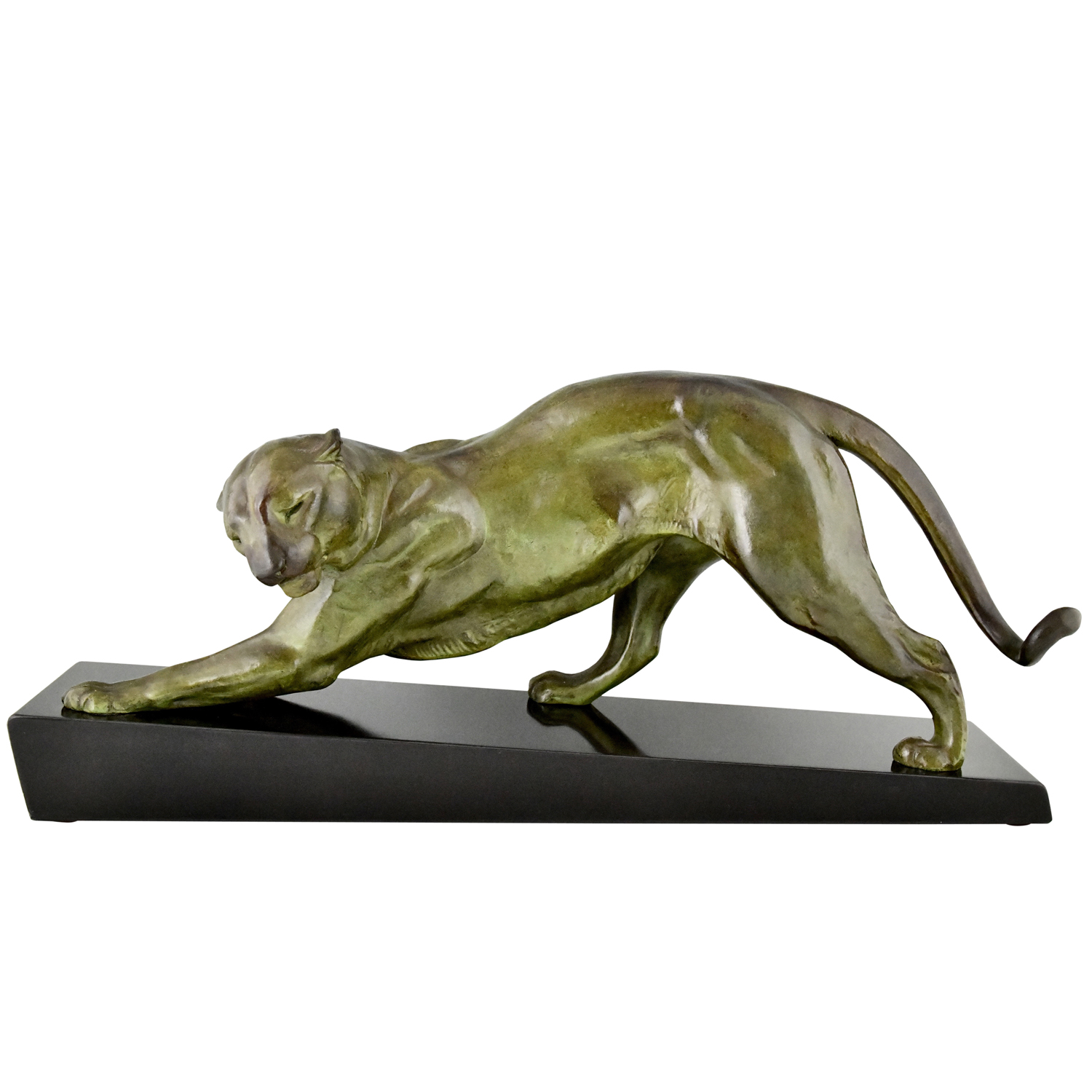 Art Deco sculpture of a black panther by the French artist Plagnet. The
Read More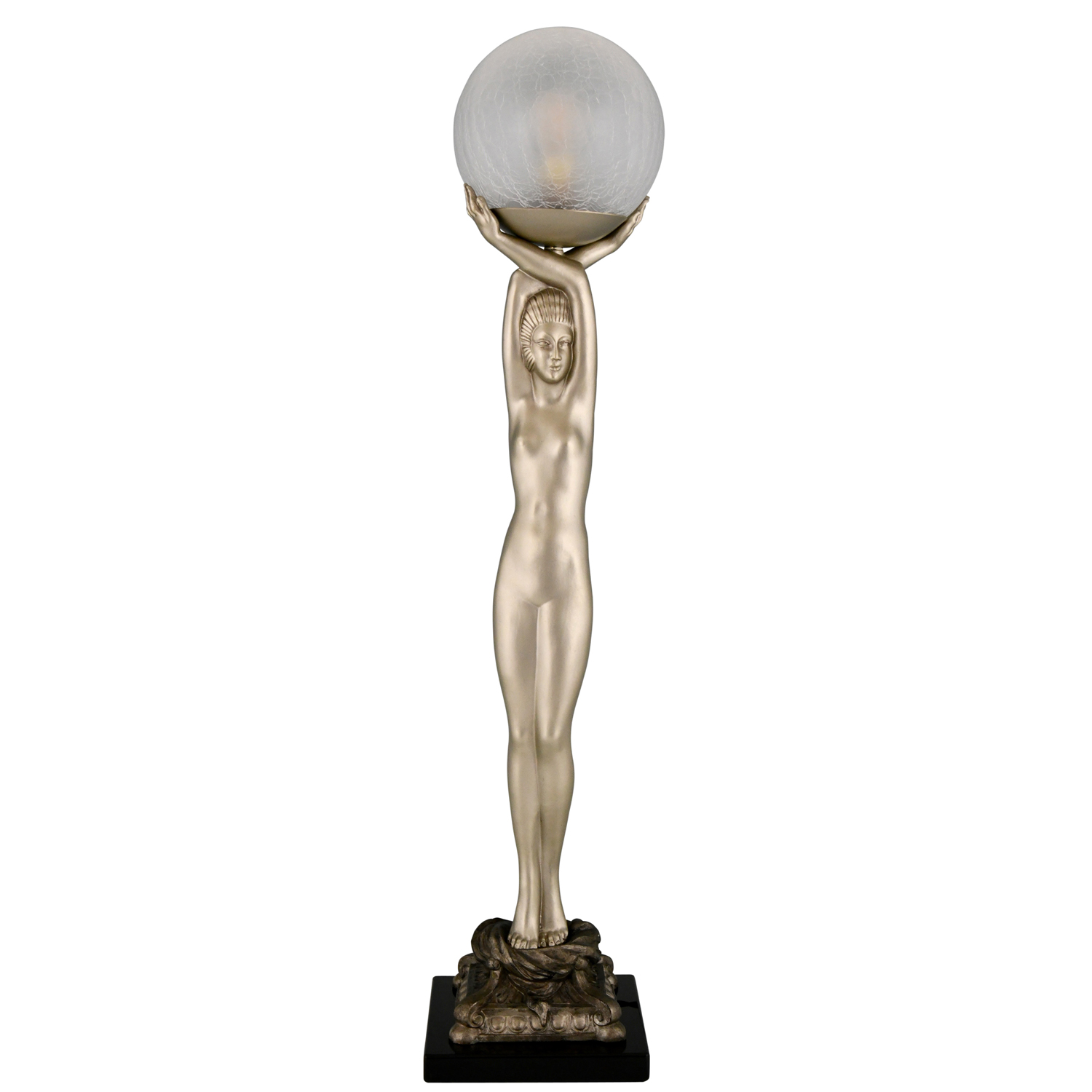 Art Deco style lamp standing nude with globe after a model by Pierre Le Faguays. Art
Read More