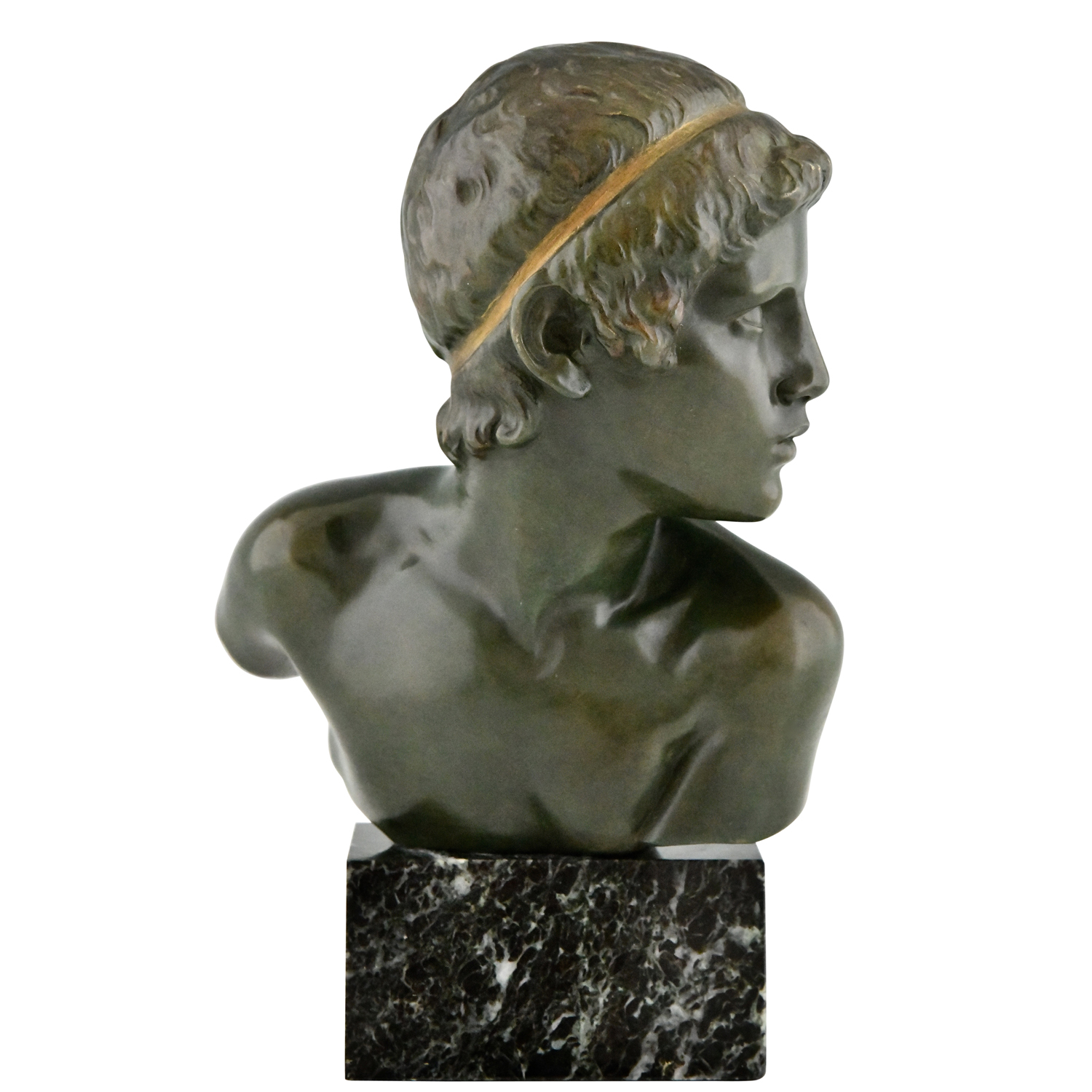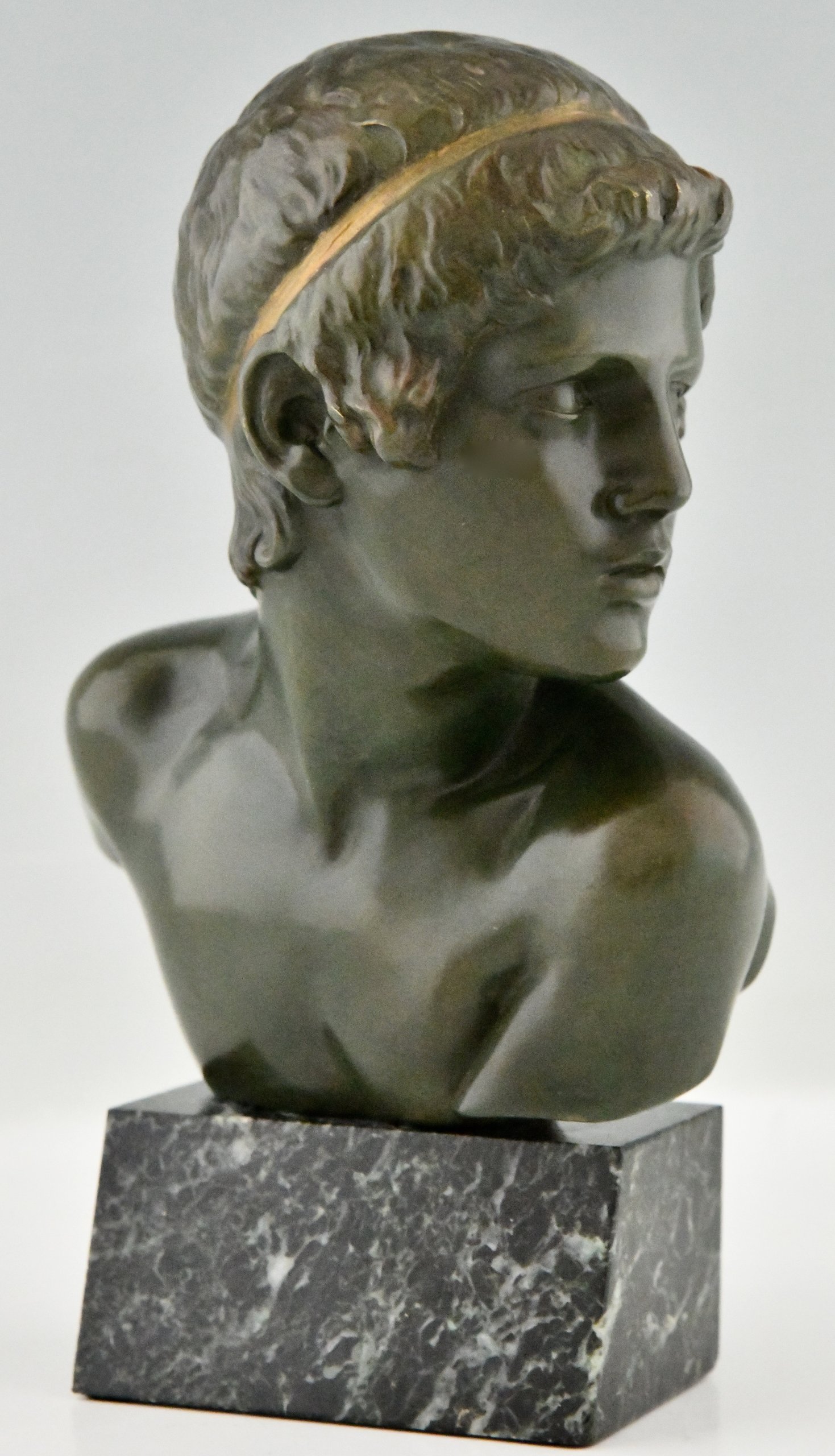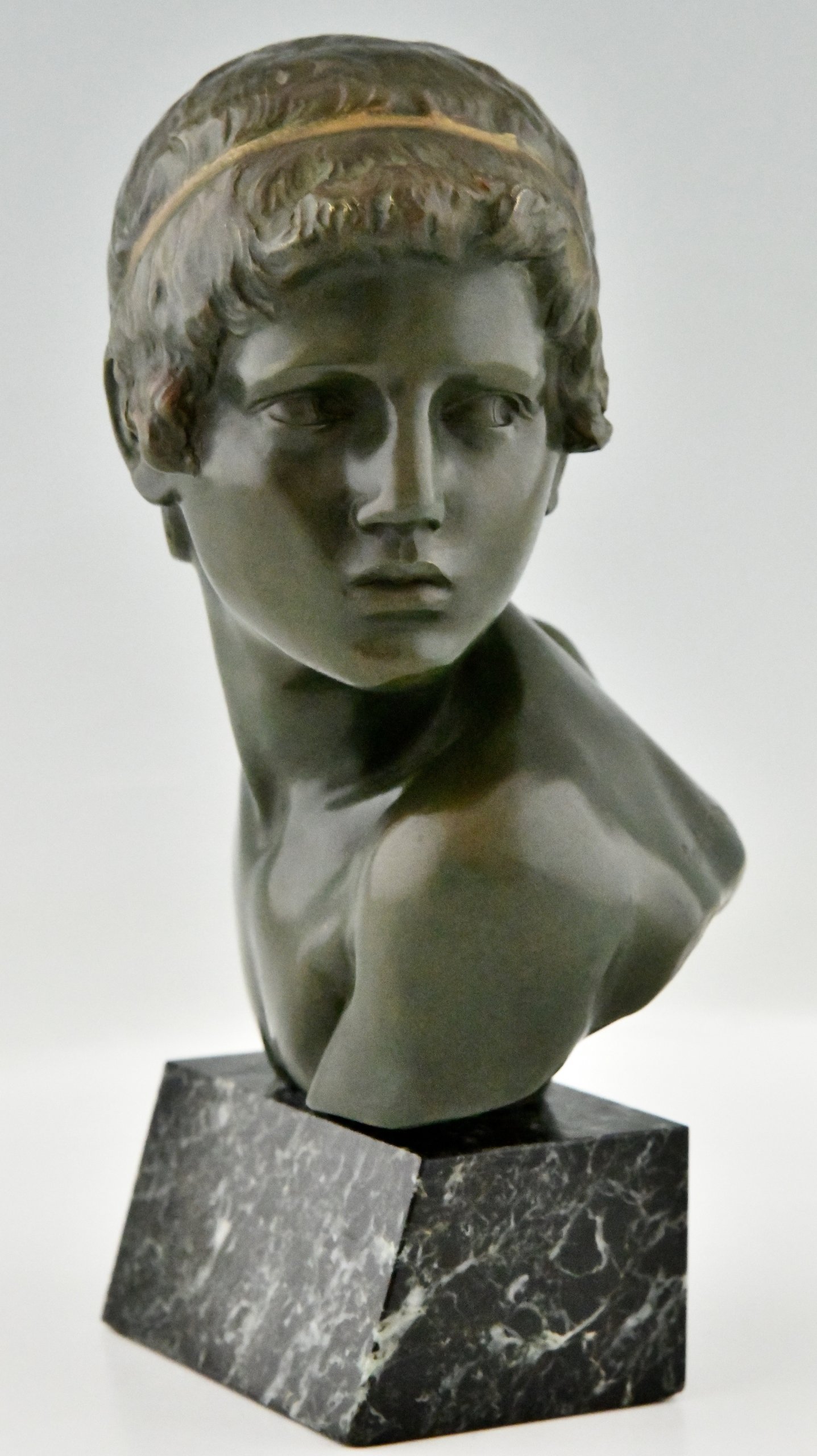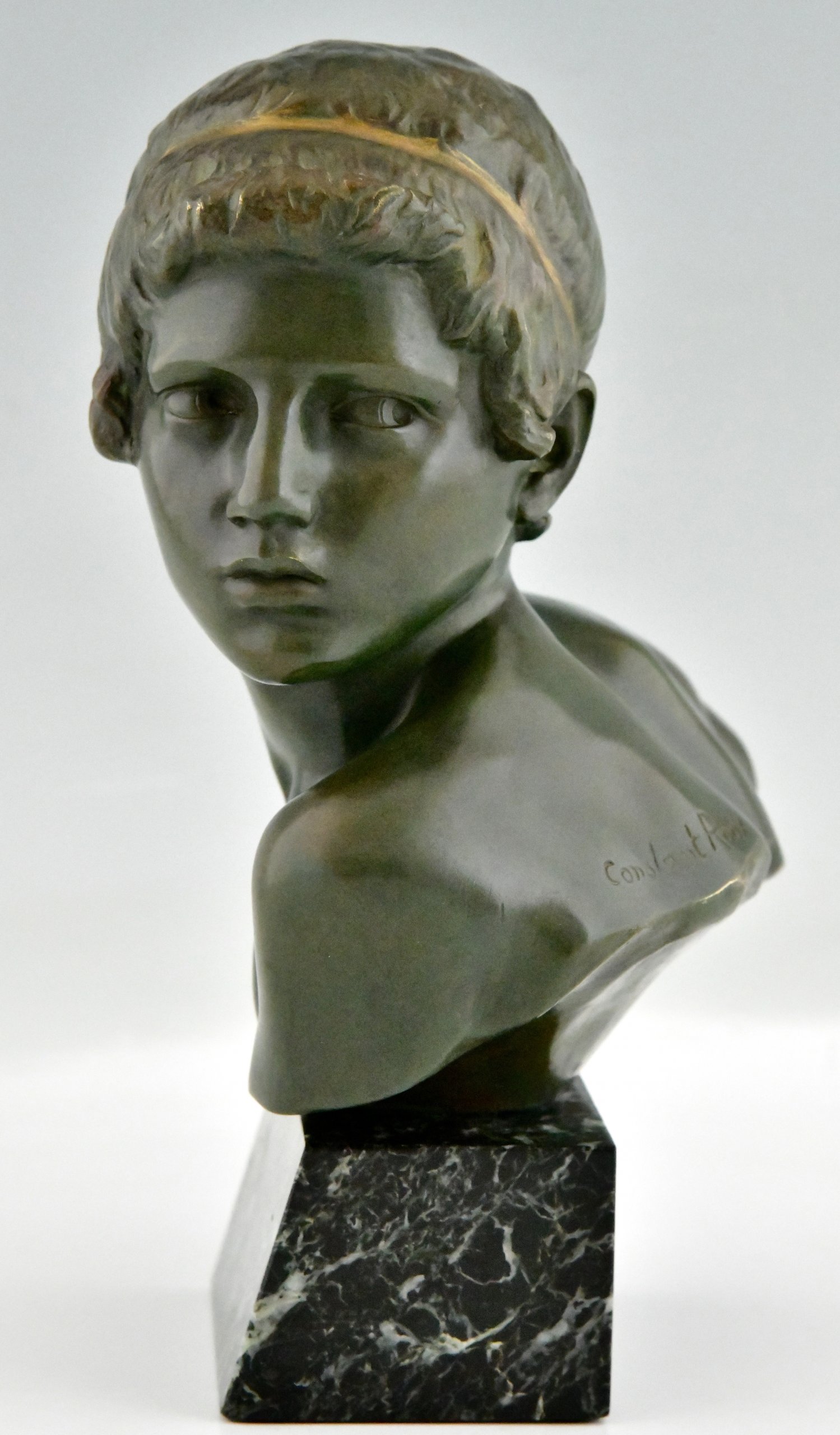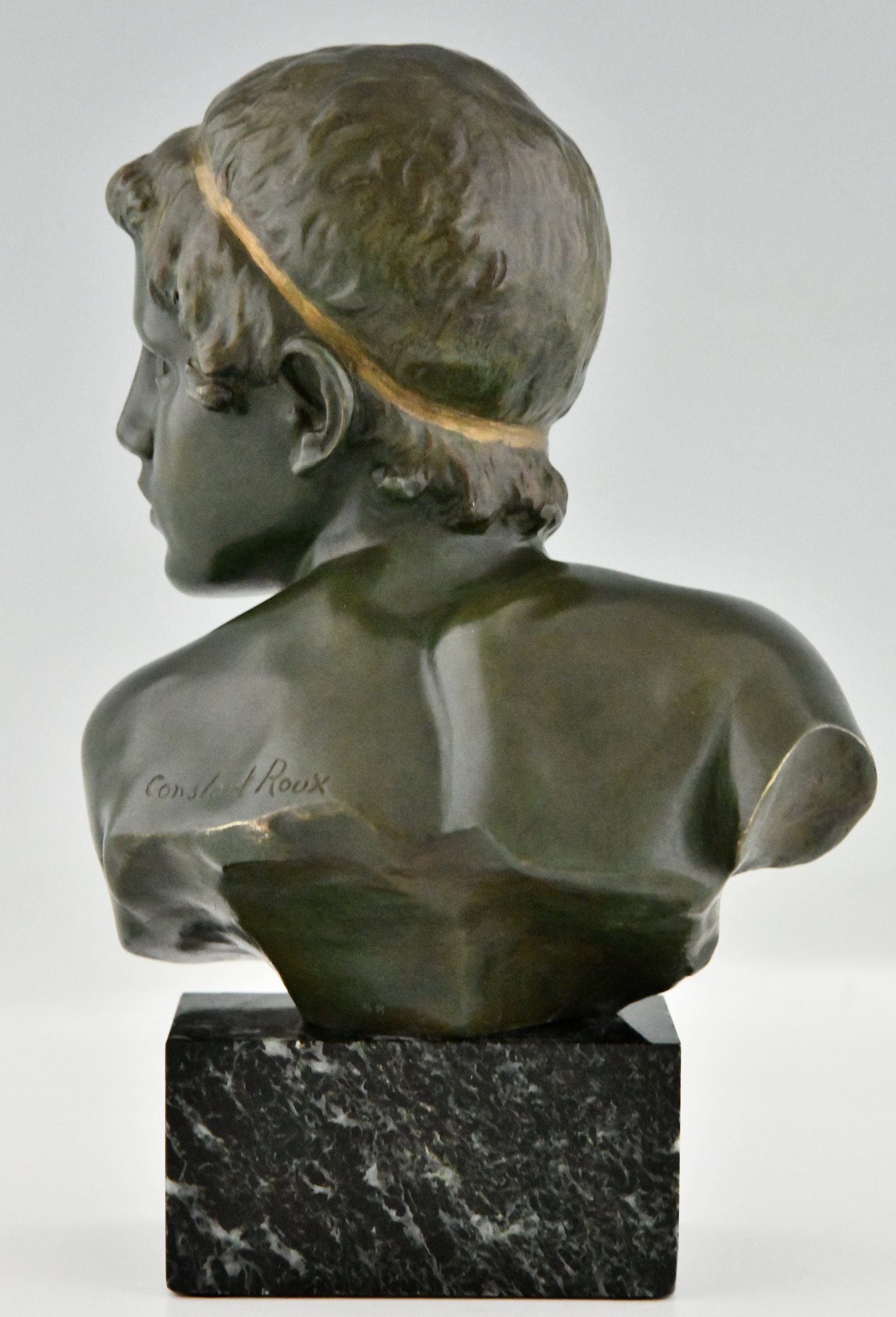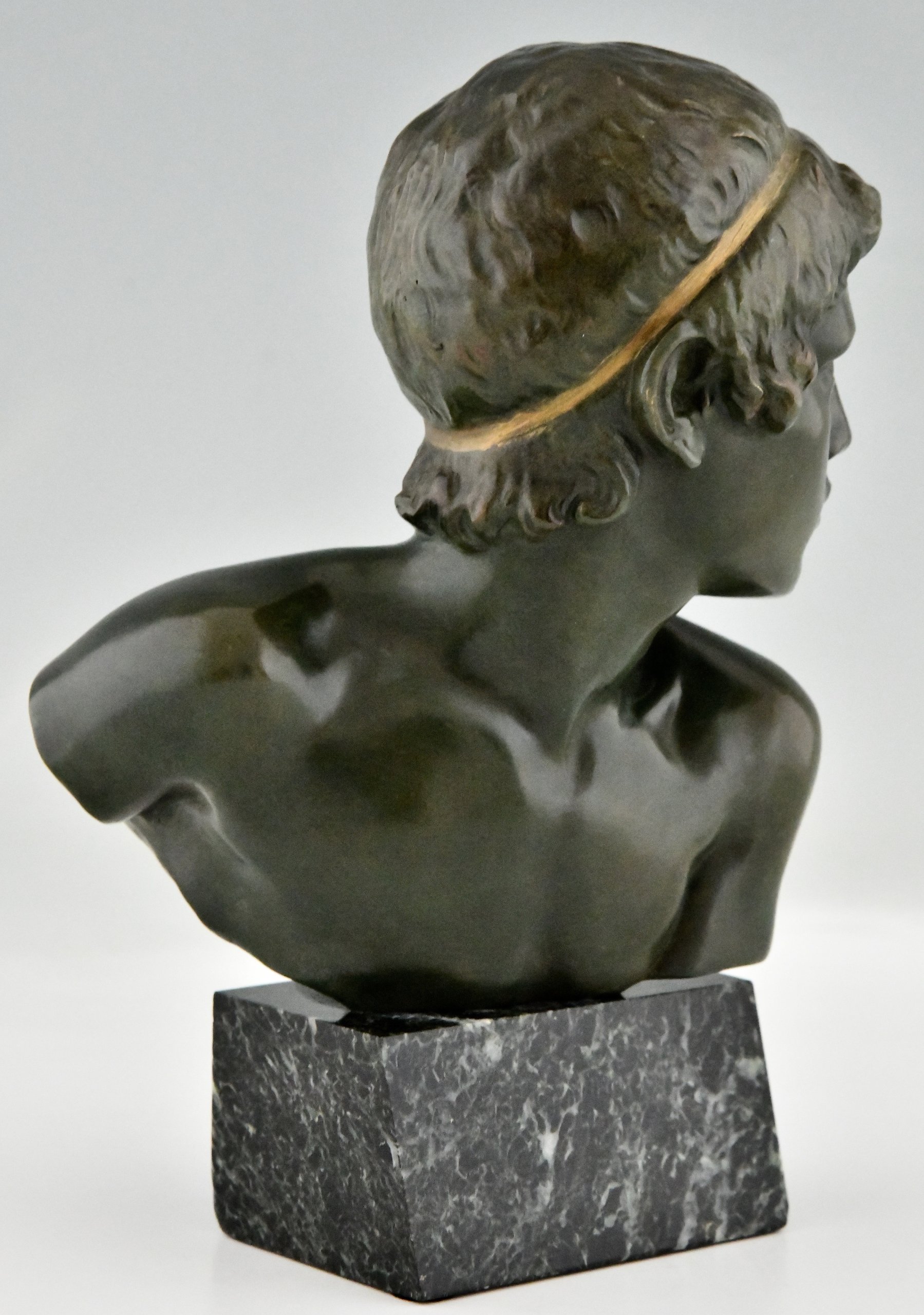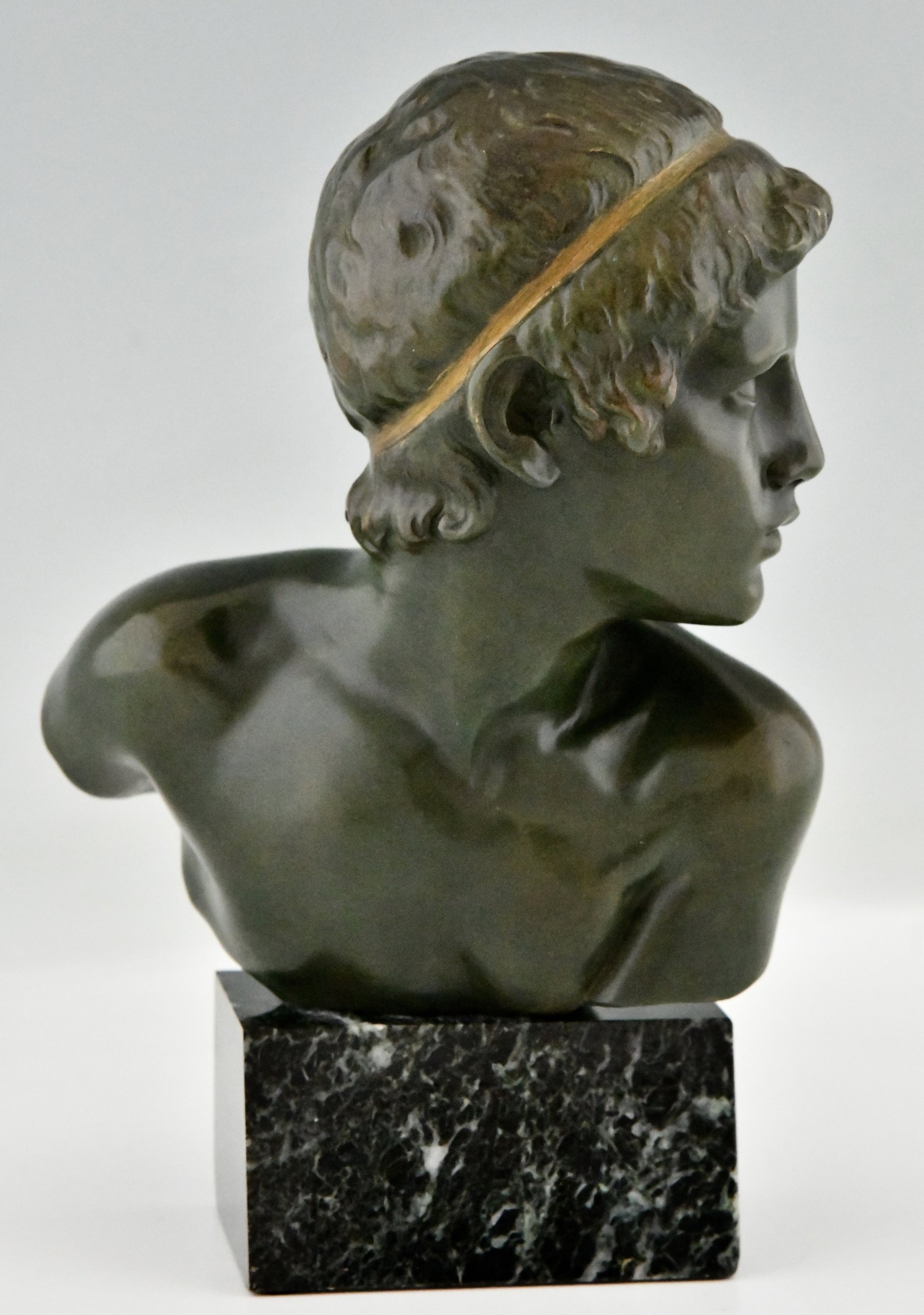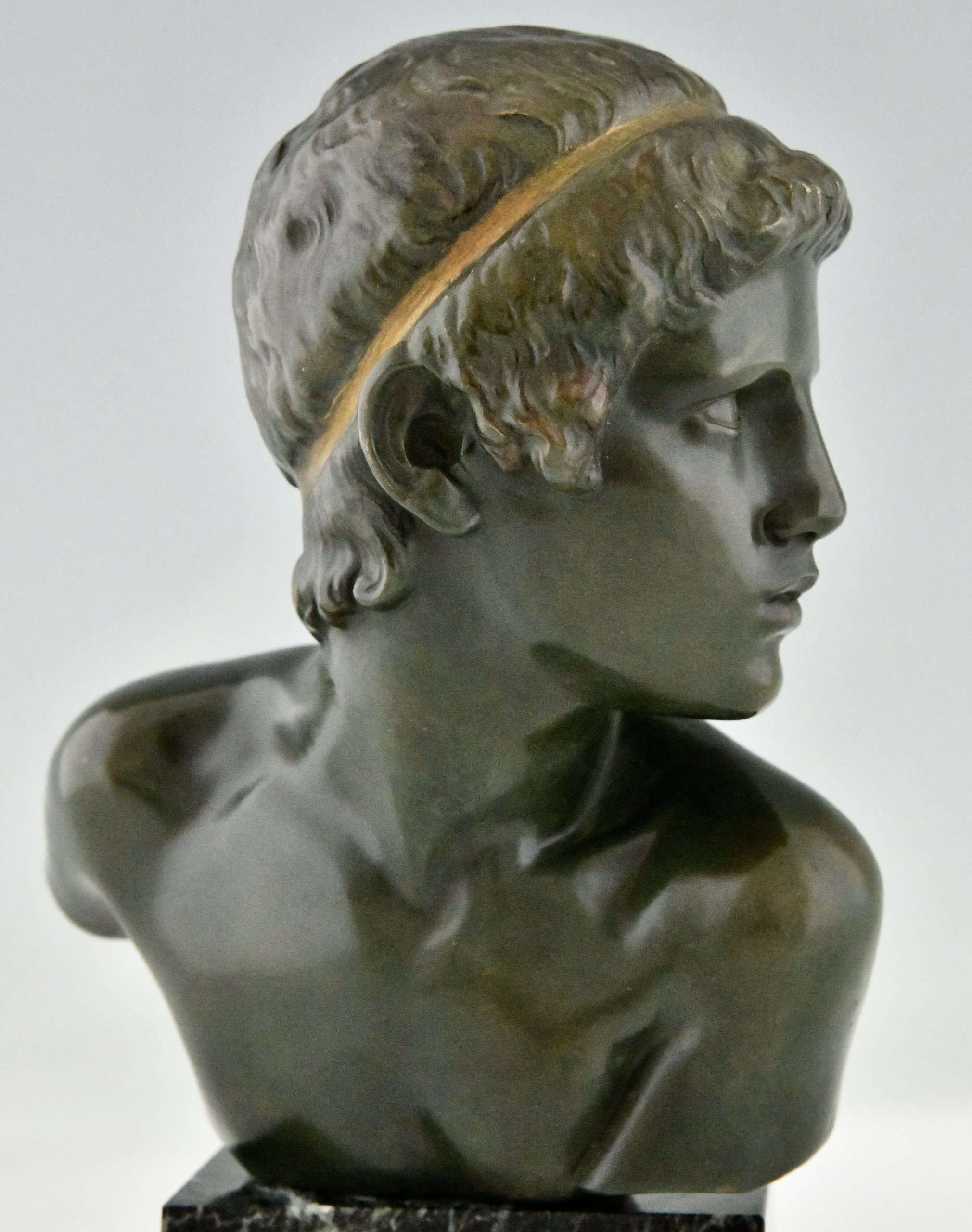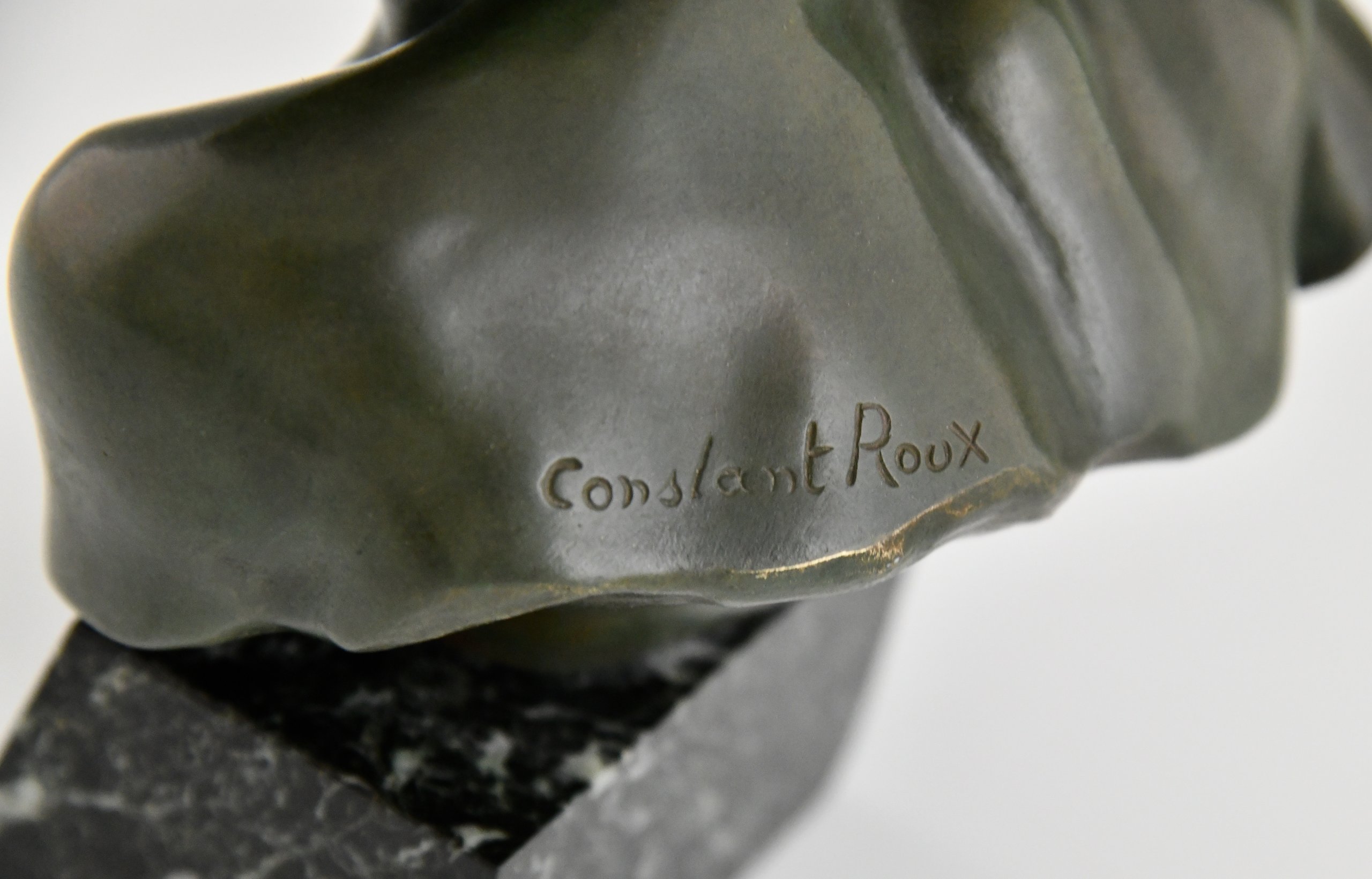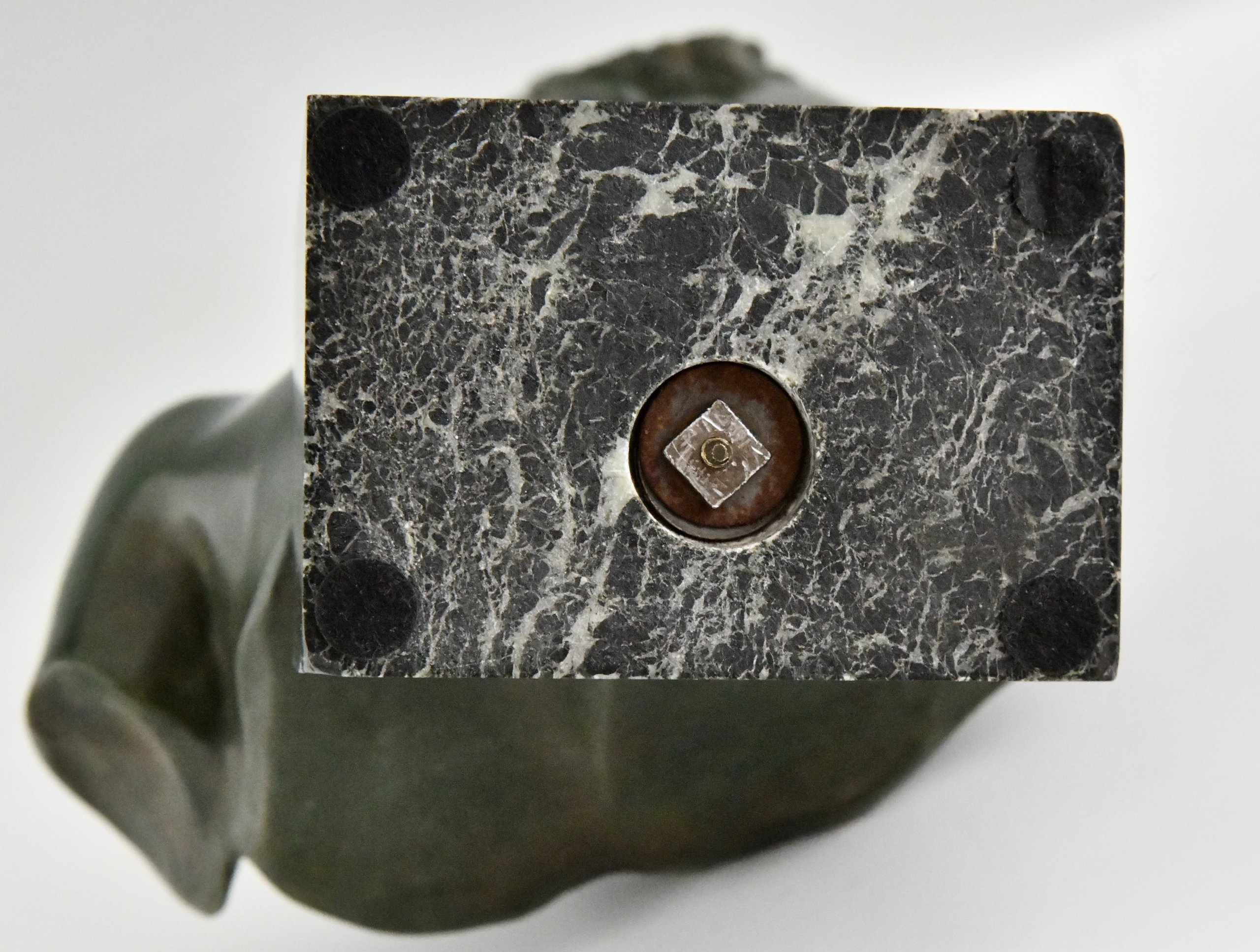 Art Deco bronze sculpture bust young Achilles
€

1 950,00
Art Deco bronze sculpture bust young Achilles.
The bronze bust is signed by Constant Roux.
The sculpture stands on a green marble base.
France 1920. 
This model is illustrated in the book Constant Roux by Laurent Noet, Mare & Martin on page 45 and on page 286 of
Art Deco and other figures, Brian Catley, Antique collectors club.